WHEN THEY'RE HAPPY, I'M HAPPY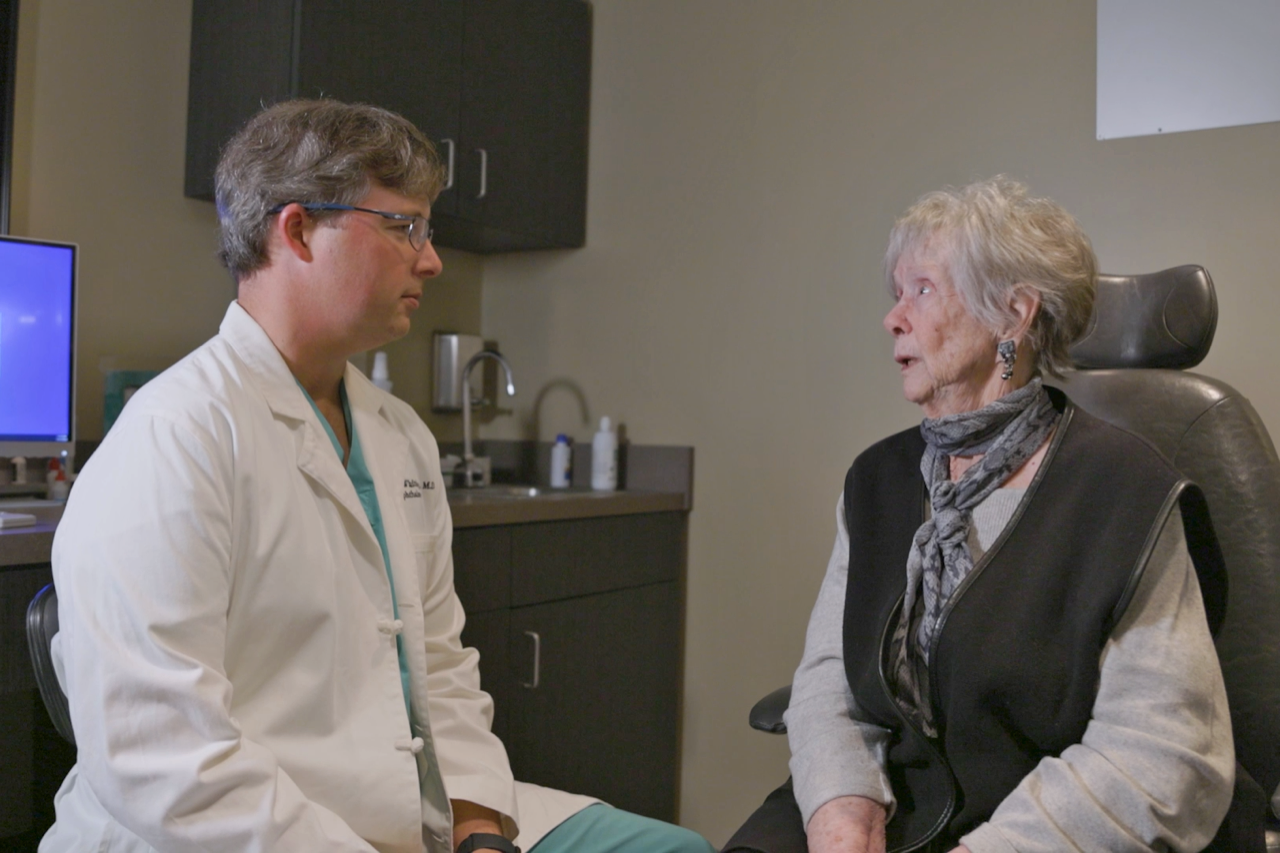 His extensive schooling and varied locales prepared Dr. Alex Whittington for a career in Comprehensive Eye Exams, Cataract Surgery and Eyelid Surgery.

Enthusiastic about his work at Jackson Eye Associates, he said "We have every sub-specialty that there is besides retina, so we can handle almost anything, and we have a broad referral base within the group too. We can fix [nearly] everything for our patients." Being able to provide such comprehensive care is a daily joy for Dr. Whittington.

"I am most happy when I am able to help give my patients restorative function, taking cataracts out and getting vision back for people," he relayed. "When they're happy, I'm happy. It really is just that simple."

When Dr. Whittington isn't working to make his patients happy, he and his wife, Nancy, stay busy with their two sons' activities including Scouts and camping. And, when he can, he sneaks in a round of golf.
More Articles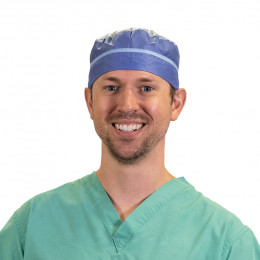 THE COOLEST JOB IN THE WORLD
A second generation ophthalmologist, Dr. Mark G. Kosko knew from an early age his father's calling would be his. "I remember praying to God at five years old that I could grow up to do what my dad did too," he poignantly recalls. "I grew up around my father's office. I saw him love what he did and I saw his patients love him right back. I just thought that was the coolest job in the world."
Read More...