WHAT YOU NEED TO KNOW ABOUT CONTACT LENSES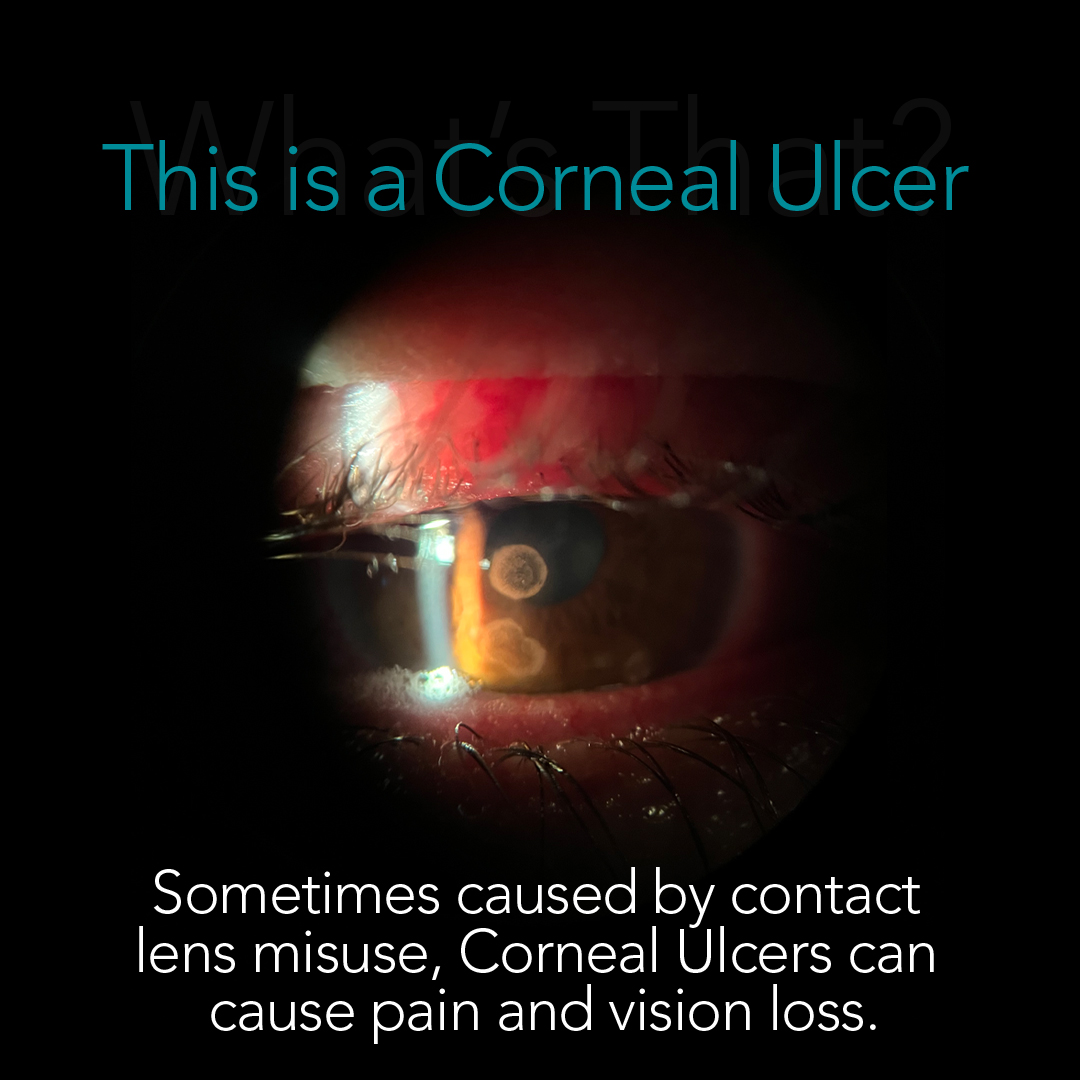 Our newest physician, Charles D. McGuffey, M.D., is a specialist for Cornea & External Disease, Cataract, and Refractive Surgery. He is providing education for all our contact lens users.


Contact lenses are a wonderful tool for many of our patients. However, improper use can lead to infections and even scarring—particularly when patients sleep in their contacts overnight.


Corneal infections, or corneal ulcers, can cause significant pain and vision loss, and require immediate care. Over the course of a few weeks, most corneal ulcer infections can be cured with antibiotics, but some require surgery for removal.
Here are a few preventative steps to ensure that your eyes stay healthy while wearing contact lenses:
• Wash your hands prior to handling contact lenses
• Do not swim in contact lenses
• Remove contact lenses before bed
• Dispose of contact lenses at the time indicated by their manufacturer
If you have experienced symptoms like blurry vision, swollen eyelids, or rapid vision changes, set up an appointment with us today. JEA's mission is to provide you with comfortable and clear vision.

More Articles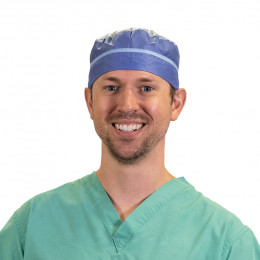 THE COOLEST JOB IN THE WORLD
A second generation ophthalmologist, Dr. Mark G. Kosko knew from an early age his father's calling would be his. "I remember praying to God at five years old that I could grow up to do what my dad did too," he poignantly recalls. "I grew up around my father's office. I saw him love what he did and I saw his patients love him right back. I just thought that was the coolest job in the world."
Read More...