IT WAS PERFECT FOR ME AND I LOVE IT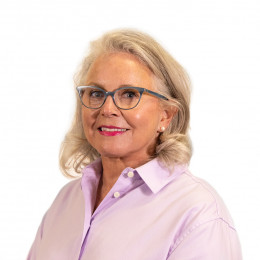 Take a pinch of the Mississippi Delta.
Add a generous heaping of a nurse's heart.
Use very little golf but maybe more mahjong and ice with a doctor's diagnostic talents and you'd be fairly close to having whipped up Jackson Eye Associates' own Dr. Denise Phillips.
Hailing originally from Hollandale, Mississippi, Phillips first pursued nursing at University of Mississippi Medical Center before choosing to conquer medical school. Her decision to follow her passion for ophthalmology came because of Phillips' innate interest in the surgical field and "a good mix of patient population, disease diagnosis and pathology. So yes, it was perfect for me and I love it," she finished.
And for Dr. Phillips seeing her patients get better is "the most perfect part of the day. I just so enjoy the people - the time with my patients. I enjoy the diagnostic part of the work and so thoroughly enjoy seeing people get better."
As for her opinion on what makes Jackson Eye Associates so uniquely qualified to handle all of its patients' needs, Phillips points to diversification. "I just think we have diversity - as far as what we're able to offer; as far as not only our general ophthalmology but our sub-specialties, as well. I also feel like we work well together as a team with the patient's needs first and foremost in our minds."
More Articles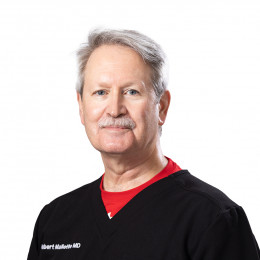 BETTER LATE THAN NEVER TO DIVE
Dr. Mallette is a homegrown Jacksonian. After a pivot from Vanderbilt with plans to be a lawyer to pre-med at Millsaps focused on medicine, Mallette had major influences along the journey. The switch from law to ophthalmology was a surprise for some.
Read More...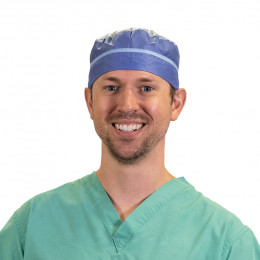 THE COOLEST JOB IN THE WORLD
A second generation ophthalmologist, Dr. Mark G. Kosko knew from an early age his father's calling would be his. "I remember praying to God at five years old that I could grow up to do what my dad did too," he poignantly recalls. "I grew up around my father's office. I saw him love what he did and I saw his patients love him right back. I just thought that was the coolest job in the world."
Read More...