IT'S CARE AT THE HIGHEST LEVEL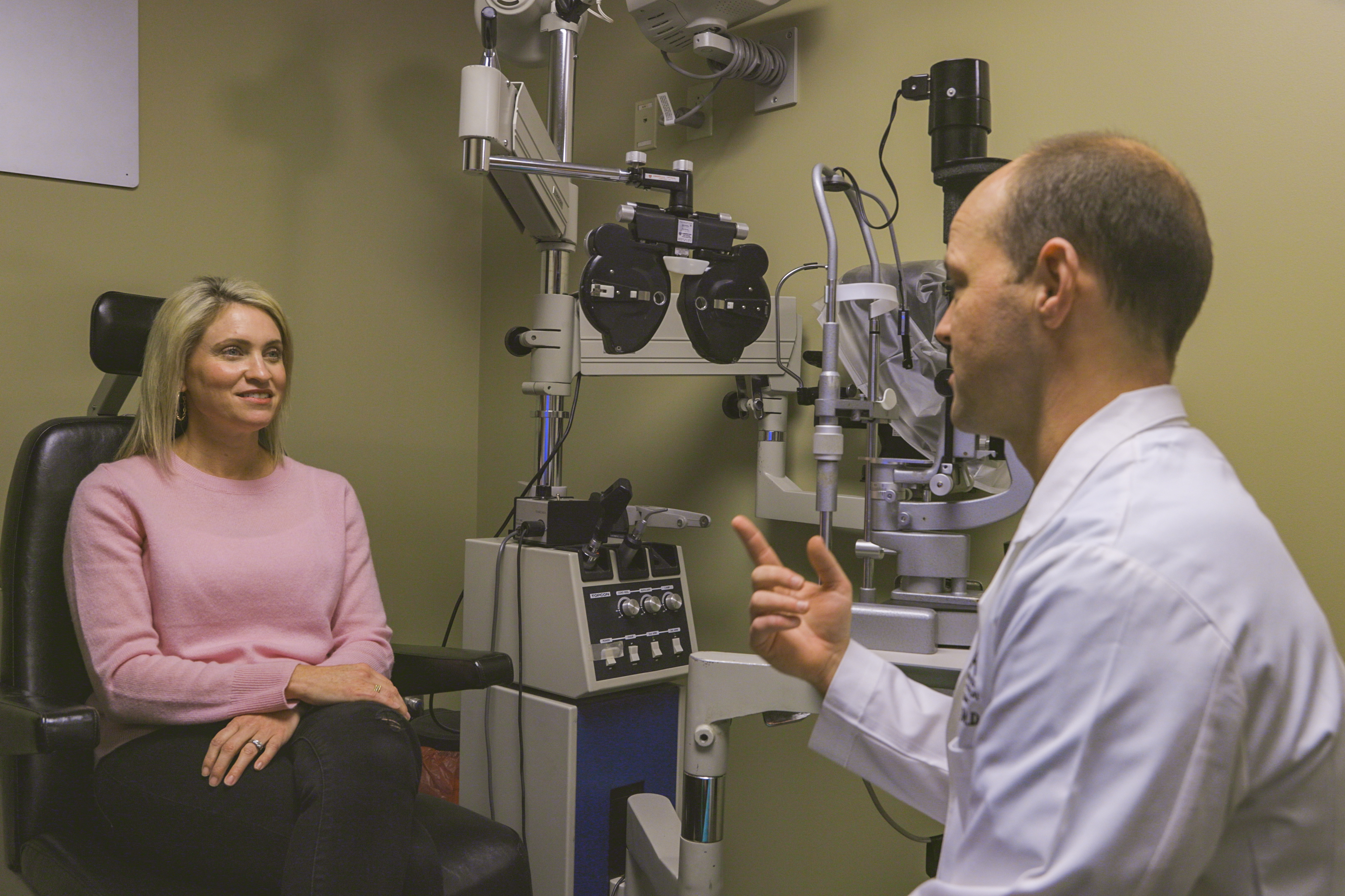 Taylor Smith, M.D. chose ophthalmology because it is a field where results show up quickly for patients. "You get to help people and see your results pretty quickly. It's interesting to follow people for years and get to see their kids and their family members and their friends. It's a rewarding profession," explains Dr. Smith.

Originally from Jackson, Mississippi, Smith attended Ole Miss for undergraduate classwork and returned home to Jackson for medical school and residency at University of Mississippi Medical Center.

Dr. Smith's choice of studying ophthalmology rested on professional and personal aspects. "Ophthalmology is a field where you get to do clinic side and surgical side of the profession but also enjoy a good work-life balance being able to spend time with my family and activities outside of medicine," Dr. Smith states.

Dr. Smith practices comprehensive ophthalmology, "I do a little bit of everything. See all ages, except for little kids. And surgically, I mainly focus on cataract surgeries."

When asked what he enjoys most about treating patients, he answers, "Being able to help patients stay healthy with what most people consider their most important sense, the sense of sight and vision."

Patients can depend on all the physicians at JEA. "JEA is different from other eye clinics because we have a large group that has just about every sub-specialty available. Our doctors are there to help their patients. It's not just a business, we're actually looking out for our patients and taking care of them at the highest level," responds Dr. Smith.

For fun outside of taking care of patients, Dr. Smith is a big sports fan. He and his wife have three active boys participating in baseball, basketball, and football. "It's a sport for me, not a hobby, following them with whatever sport they are playing," shares Dr. Smith. Their mini golden doodle puppy rounds out the family and occupies a lot of their family time but they love that.
More Articles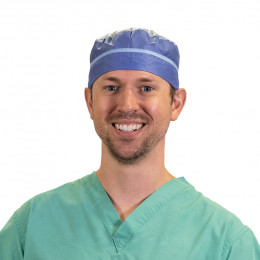 THE COOLEST JOB IN THE WORLD
A second generation ophthalmologist, Dr. Mark G. Kosko knew from an early age his father's calling would be his. "I remember praying to God at five years old that I could grow up to do what my dad did too," he poignantly recalls. "I grew up around my father's office. I saw him love what he did and I saw his patients love him right back. I just thought that was the coolest job in the world."
Read More...