I JUST LIKE WHAT I DO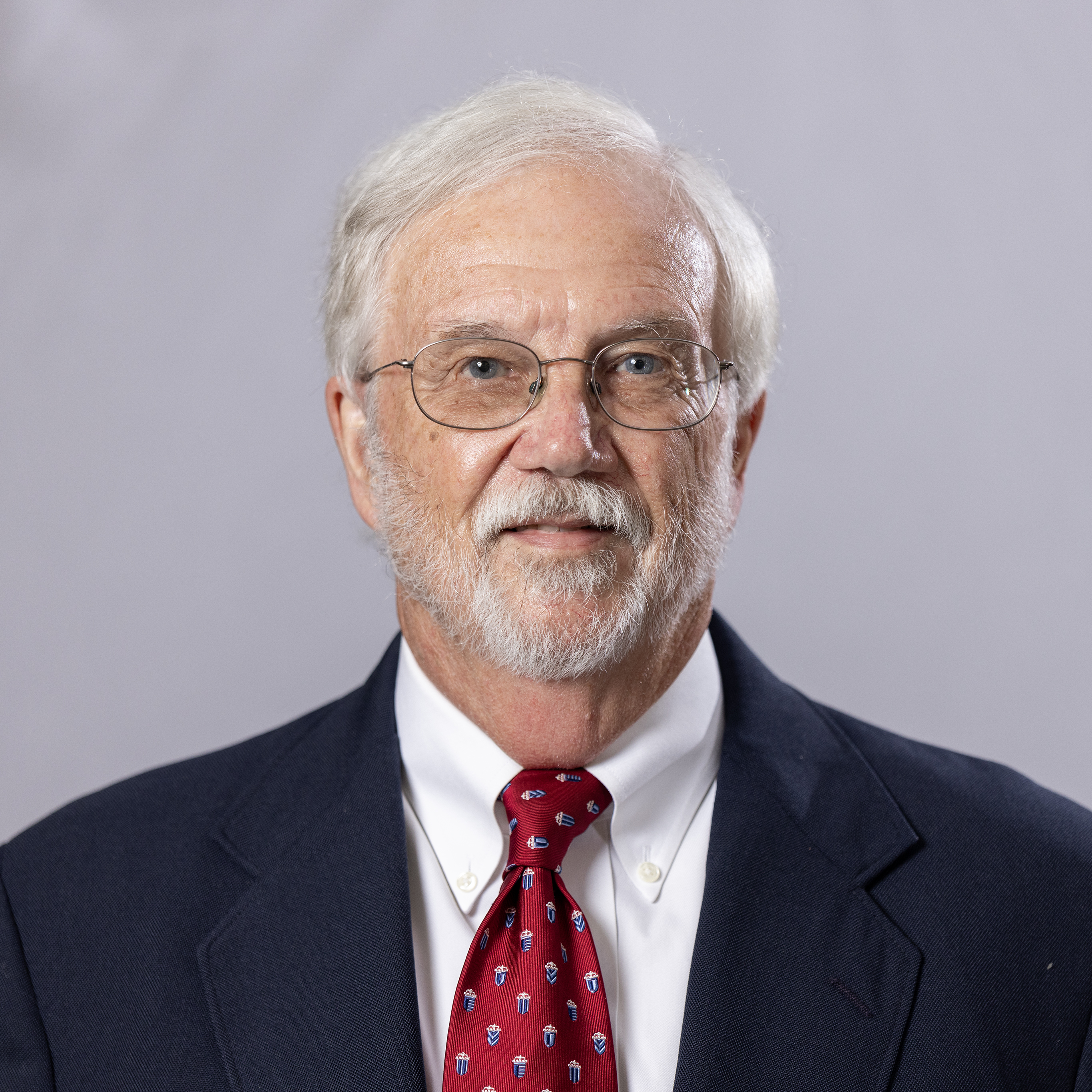 A General Ophthalmologist originally from Natchez, Whittington attended Louisiana Tech in Ruston, LA and completed medical school and his residency at UMMC in Jackson. He chose ophthalmology he states, "I wanted something that had surgery in it plus a lot of patient contacts, and I simply enjoyed it." Dr. Curtis D. Whittington is quite simply a content man who unabashedly has two loves - his profession and his hobby, the first of which he has done for 40-plus years, the latter of which he has participated in for 30 "some odd" years.

Professionally speaking, he enjoys the relationships he builds with his patients, adding "I just like what I do. I've been in practice for over 40 years now and several of those patients have been with me since the first year. I am able to follow my patients long-term." Adding of Jackson Eye Associates, "We do total eye care and total patient care. We are not just a cataract factory like some other places. We take care of our patients long-term and we take pride in that."

As for hobby, Whittington is a 30-plus year enthusiast of New Orleans' famed Mardi Gras celebration, riding with the Krewe of Endymion. "It's just a whole lot of fun. It's a big party. We were at the Superdome with 15,000 of our closest friends, and we have had bands in the past like the Beach Boys and one year, it was Aerosmith," he chuckled.

Talk about striking just the right balance between work and play.
More Articles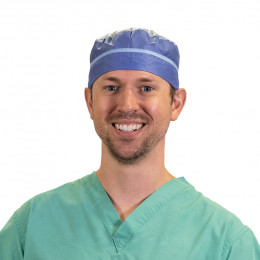 THE COOLEST JOB IN THE WORLD
A second generation ophthalmologist, Dr. Mark G. Kosko knew from an early age his father's calling would be his. "I remember praying to God at five years old that I could grow up to do what my dad did too," he poignantly recalls. "I grew up around my father's office. I saw him love what he did and I saw his patients love him right back. I just thought that was the coolest job in the world."
Read More...