IT'S ALL ABOUT BALANCE
Dr. Elliott Browning attended Auburn University then returned to his hometown Jackson, Mississippi for med school at UMMC. He captured his ophthalmology residency at UNC Chapel Hill, NC and his Glaucoma fellowship in Jacksonville, FL. He's been around and has learned to balance his career, patients, and hobbies quite well.

Choosing ophthalmology for Dr. Browning seemed like a perfect fit. "I enjoy the balance of seeing patients in the clinic as well as performing surgeries and getting the opportunity to improve and preserve a patient's vision." expresses Dr. Browning. And that's not all, Dr. Browning is known for building rapport with his patients and really getting to know them personally to develop long-term doctor-patient relationships.

Dr. Browning specializes in glaucoma treatment and is a board-certified glaucoma specialist. "I believe here at JEA that we do our very best to provide the utmost quality in sub-specialty and comprehensive eye care to meet our patients' needs. We have very kind and attentive staff who work hard to give the patient the best possible experience during their JEA visit," says Dr. Browning of JEA's patient-driven environment.

According to Dr. Browning keeping your overall health in good shape translates to healthy eyes. For patients with diabetes or high blood pressure, it is essential. He recommends regular annual eye exams to catch early signs of disease such as glaucoma and macular degeneration among others. And, if your family has a history of eye disease be extra mindful of keeping consistent eye exams. Now, that might be a balancing act, but your eyesight is priceless.

And since life is all about balance, Dr. Browning finds time for a few hobbies of his own like playing golf, watching sports, traveling, or taking in a good movie. He'll be happy to discuss any of those topics at your next eye appointment.
More Articles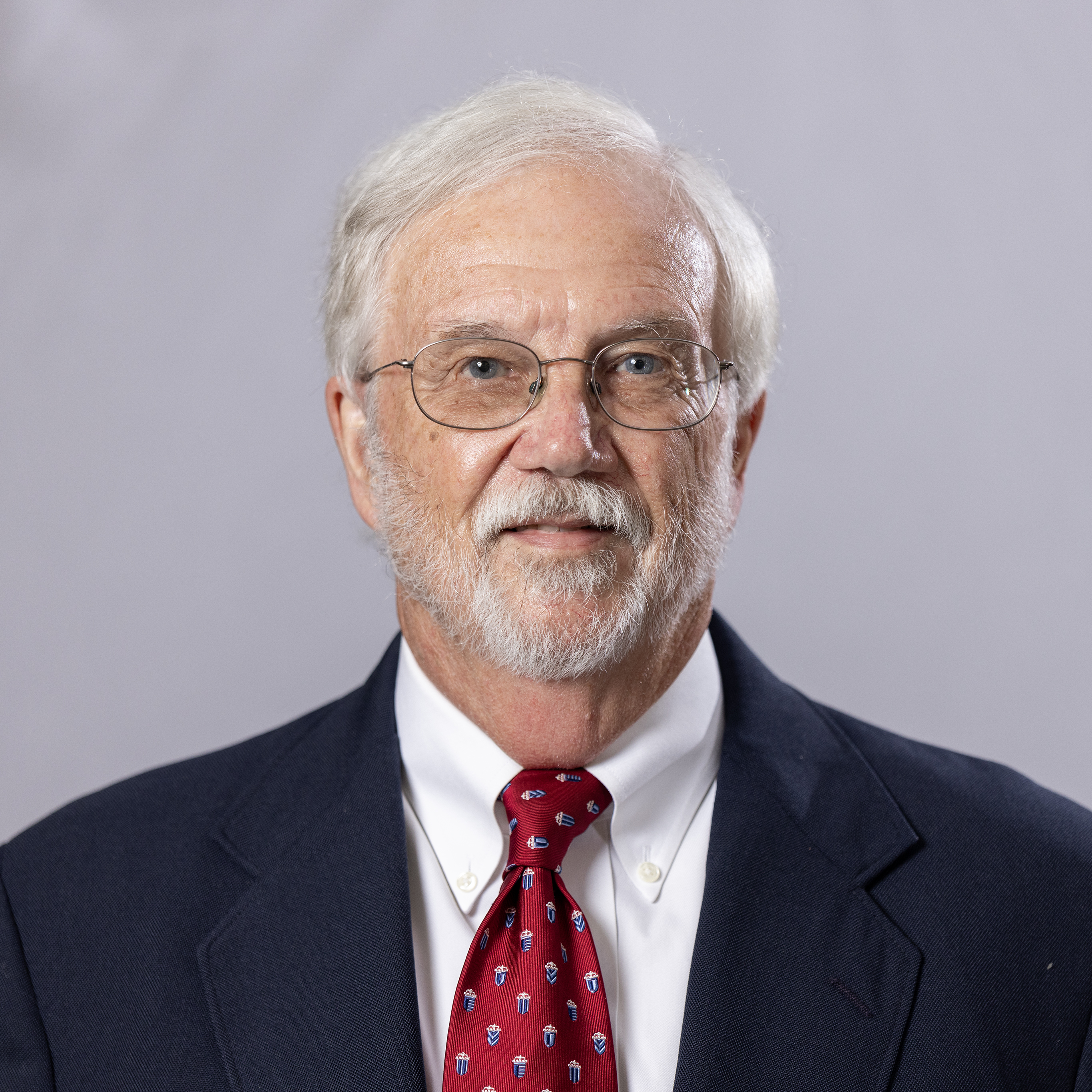 I JUST LIKE WHAT I DO
Professionally speaking, he enjoys the relationships he builds with his patients, adding "I just like what I do. I've been in practice for over 40 years now and several of those patients have been with me since the first year. I am able to follow my patients long-term."
Read More...